We are the Robins class!
Class Teacher – Mrs Eastwood
Teaching Assistant – Mrs Hewitt
Spring 2 – Traditional Tales and Fairy Stories
This term we will be looking at traditional tales and fairy stories. Starting with Goldilocks and the Three Bears, the Little Red Hen, Rapunzel and Cinderella.
Our first week back will start with Shrove Tuesday and the children will be making and eating pancakes.
Celebrations this term will be Mother's Day and Easter.
Spring 1 – Superheroes and People who help us
Our topic last term was Superheroes and People who help us.
We read the book 'Supertato' and found out how he helped everyone. The children talked about their favourite hero, made superhero books and dressed up on 'Superhero' day. We ended the topic with a party and a surprise visit from Spiderman.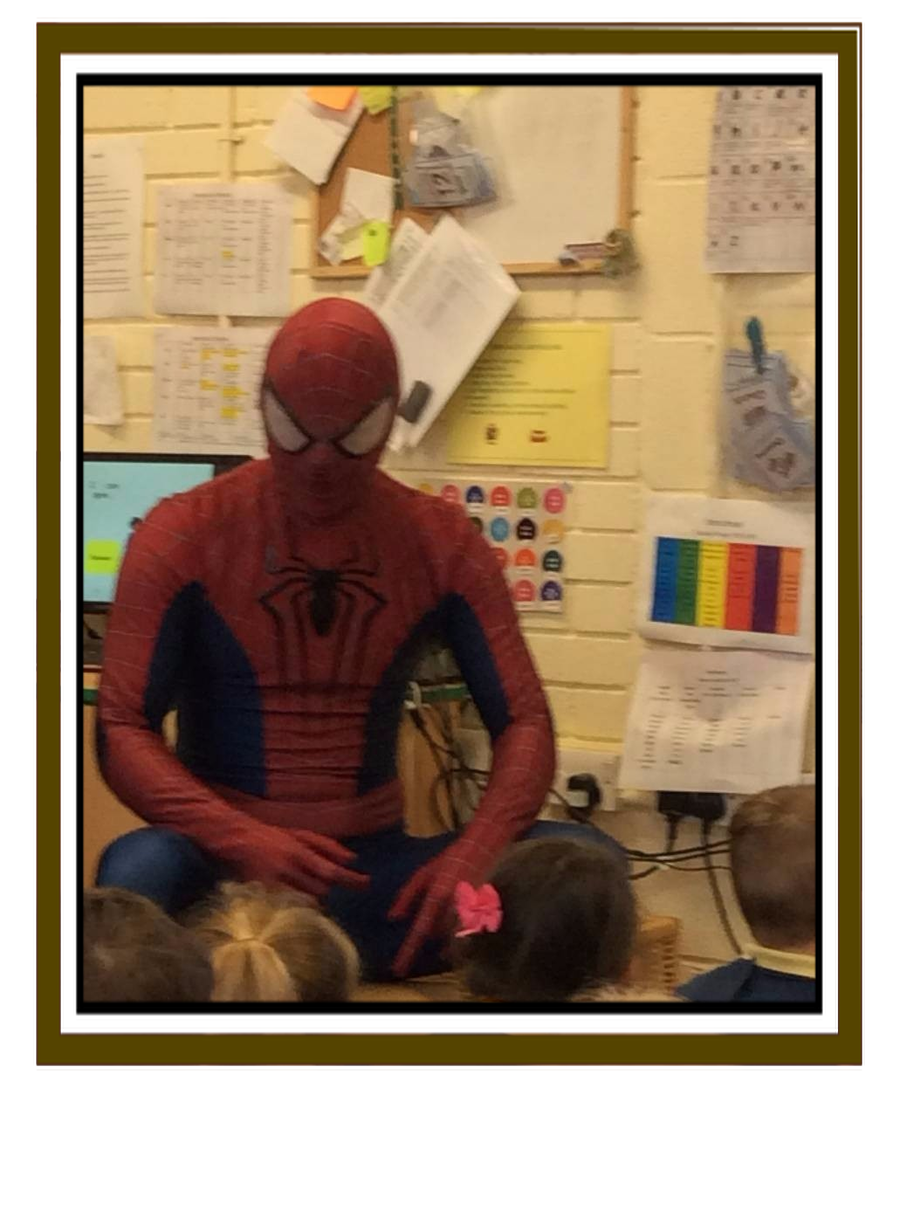 During this term we celebrated Chinese New Year. The children found out about China, how people dress, what they eat and how it is celebrated. We read the Chinese New Year story and the children recalled the order of the animals in play, what year it is and talked about the Rooster. They took part in a variety of activities, made red envelopes, dressed up in Chinese clothes, ate Chinese food, made a dragon and enjoyed dragon dancing in the Hall.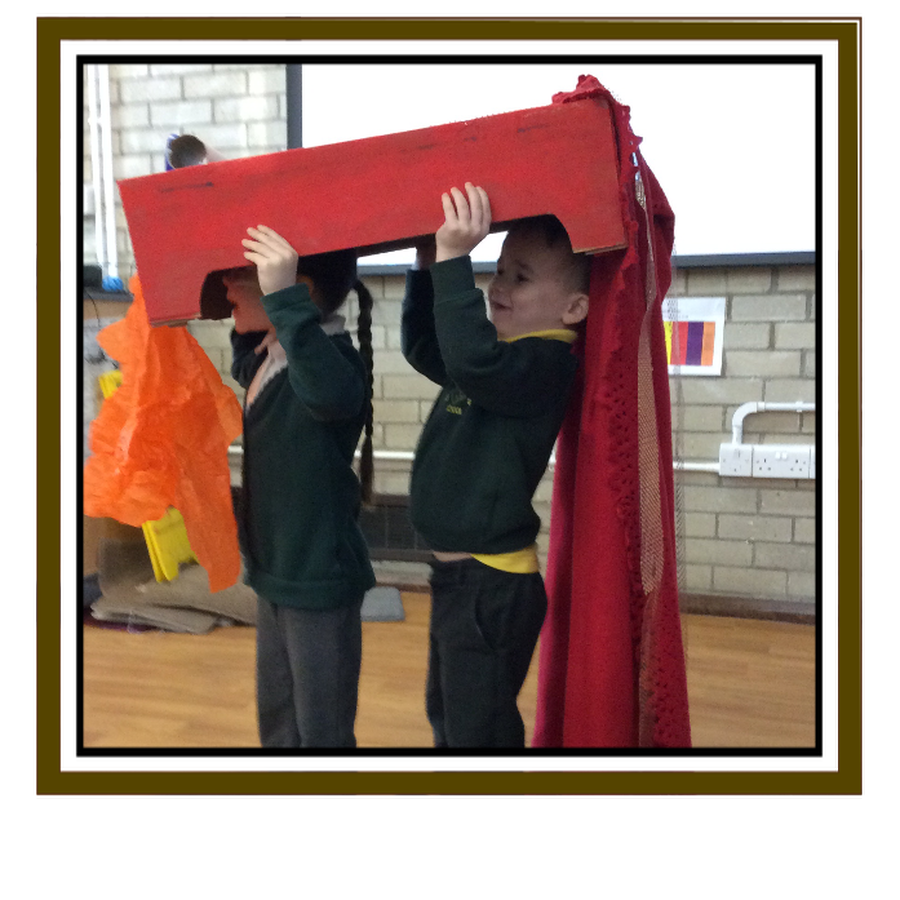 Our next topic was all about 'People who help us.' The children looked at a range of different occupations and how the 'Emergency' services help us. We looked at the Fire-fighters, the Police and the Paramedics and what the number '999' is used for.
The children had a visit from the School Crossing Patrol too!
She talked about how she helps us cross the road, what she does to stop the traffic; how she holds her stick and the clothes she wears.
After the visit the children made their own 'Lollipop' signs and dressed up as the 'Lollipop' lady.