Welcome!
Snowy Owls - Reception
Miss Bond & Miss Spooner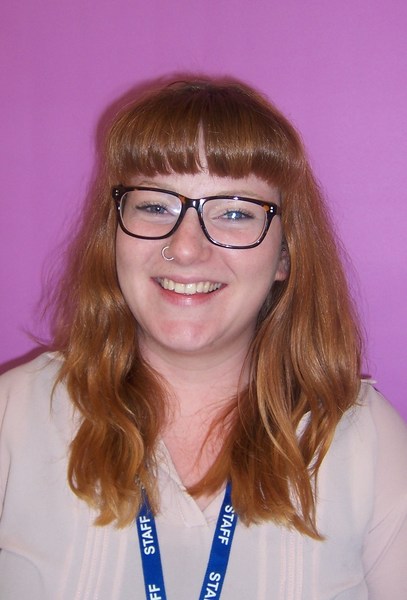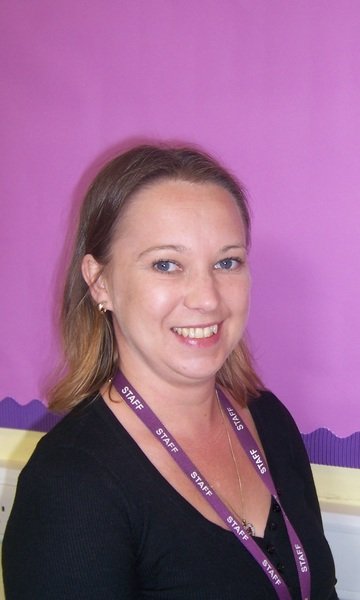 Please have a look at our fantastic learning!
At the bottom of our page there are some useful websites to try at home.
Spring 1 - Superheroes/People who help us
Week 1
This week the children have been exploring their new topic, 'Superheroes'.
The children have enjoyed making their own super hero masks and power bracelets in the craft area. the children have also been making superhero books, where they have labelled information about their favourite superheros. They wrote about their costumes, their powers and what they looked like.
In maths, we have been ordering numbers. The evil Joker had muddled up the superhero's phone numbers, and we have to put them back in the right order.
We also had our first mystery reader! She read the class a story about a super mum.
Week 2
This week the children have been looking at what makes us 'super'.
We have been writing about ourselves, and what makes us different and unique, like the superheroes we have seen. We have
In maths, we have been looking at recognising numbers in different ways. We went on a number hunt around our classroom to see if we could find objects or representations of different numbers.
We have had our second mystery reader of the week! He read us a story all about a superhero and how he got his powers.
Useful Websites:
General -
https://www.foundationyears.org.uk/2015/03/what-to-expect-when-a-parents-guide/ - Here you can download a parent friendly version of the aims and objectives that we assess the children against in the foundation stage.
Maths -
Literacy/Phonics -