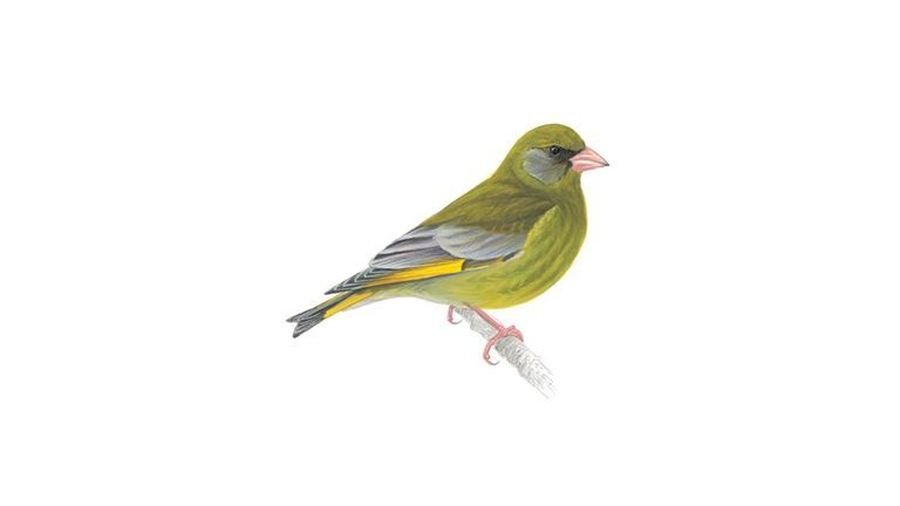 Welcome to Year One
Green Finches
Class Teacher- Mrs Lee
Teaching Assistant- Mrs Freeman
Autumn 1
Learning Challenge: Why are humans not like tigers?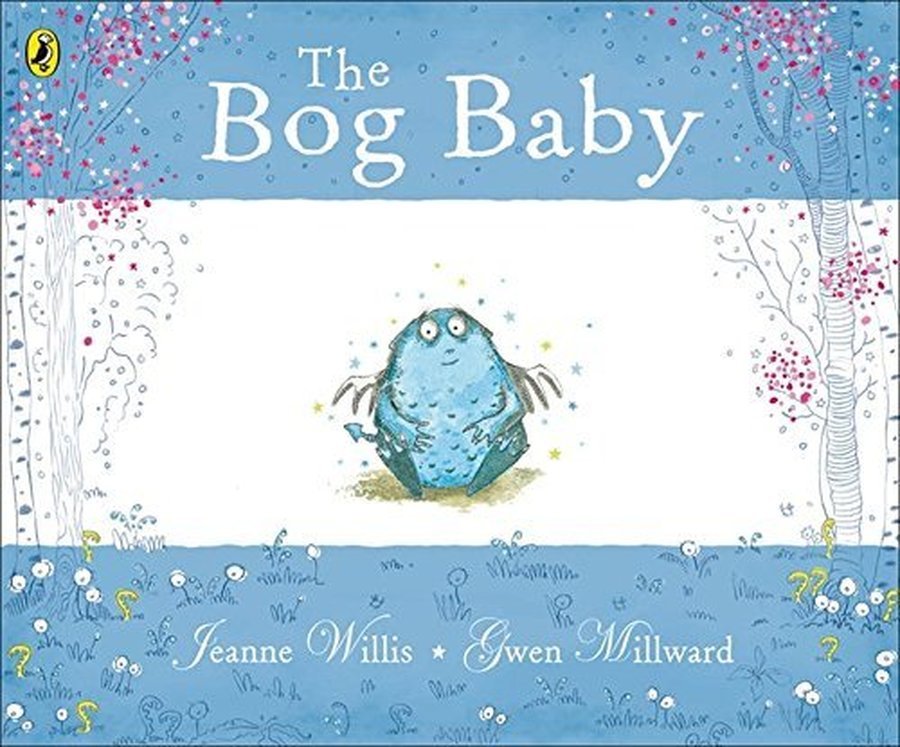 This half term our key text is the truly magical story of The Bog Baby by Jeanne Willis.
When two small sisters go fishing at the magic pond, they find something much more exciting than a frog or a newt.....they find a Bog Baby. Small and blue, with wings as small as daisy petals, the girls decide to make him their secret. I won't tell if you won't....
This half term we will be writing labels, lists and captions. We will also be writing a recount, focussing on;
Sentence structure

Adjectives and conjunctions

Applying our phonics to our writing

Checking our work - does it make sense? How can I make it better?
Phonics is a big part of Year 1. The children will do 20 minutes of phonics learning each day, just like they did in Reception. These are fun, pacy sessions which involve games and tasks. They will learn tricky words, spelling rules and how to sound out (segment) and blend, to aid them with their reading and writing. .
How can you help your child at home?
Please practise your child's sounds and spellings as they come home. Letters and sounds are everywhere! Encourage your child to spot letters and words whilst out and about e.g. road signs, number plates, food packaging, adverts etc...
Phonics screening takes place in June for all Year 1 children. A phonics meeting will be held nearer the time. Please check our class page and newsletter for updates.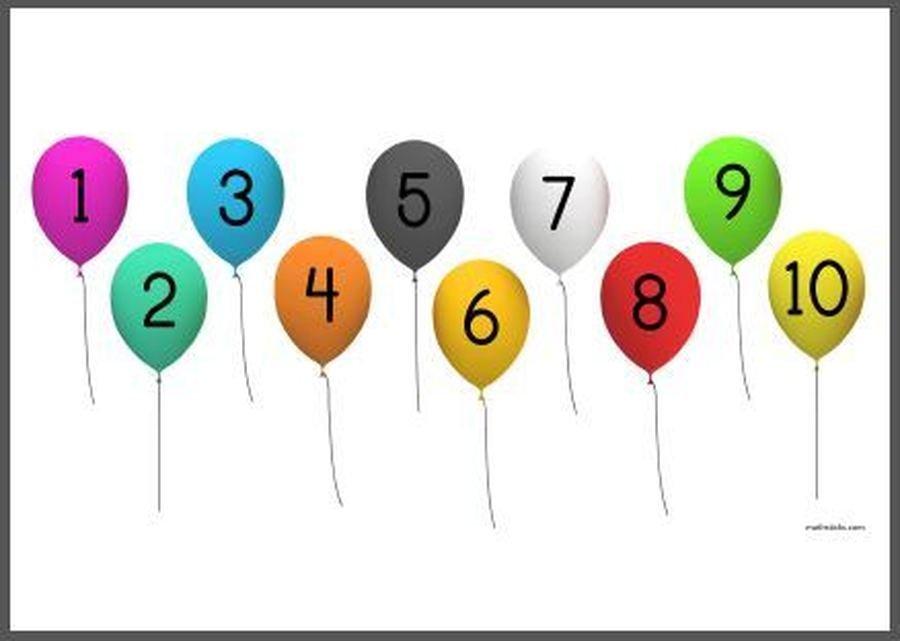 In Year 1 the children will be introduced to our new maths scheme Power Maths. Power Maths is a whole-class mastery programme designed to help nurture confidence in maths. This term we will be focussing on;
Numbers to 10

Whole part model (within 10)

Addition and subtraction (within 10)

2D and 3D shapes
Moorhouse Primary School are pleased to be members of the North West Maths Hub, working alongside other schools in the Rochdale borough sharing good practice and ensuring we are achieving the very best for our children. Should you wish to discuss the Power Maths scheme and the mastery approach further please make an appointment at the office too see either myself or Miss Whiteley (Year 6 teacher and Maths lead).
For our science topic this half term, Green Finches will be exploring animals as wells as humans. We will be learning to;
Identify and name a variety of common animals including fish, amphibians, reptiles, birds and mammals

Use the terms carnivore, herbivore and omnivore

Describe and compare the structure of a variety of common animals, including pets

Name, draw and label basic parts of the human body and say which part of the body is associated with each sense.
Books are changed Monday, Wednesday and Friday when your child's book has been read x3 and their reading record signed by an adult.
P.E is every Monday and Wednesday. Please ensure your child has a full kit consisting of; a plain T-shirt, dark coloured shorts or leggings and black pumps. Long hair should be tied back.
Homework will be given on Friday and is to returned for the following Wednesday.
Spellings will be sent home on Friday to be tested the following Friday.
10th September 2019 Green Finches classroom

Meet the teacher 3.00pm-3.20pm

1st October 2019 KS2 Hall Macmillan coffee morning