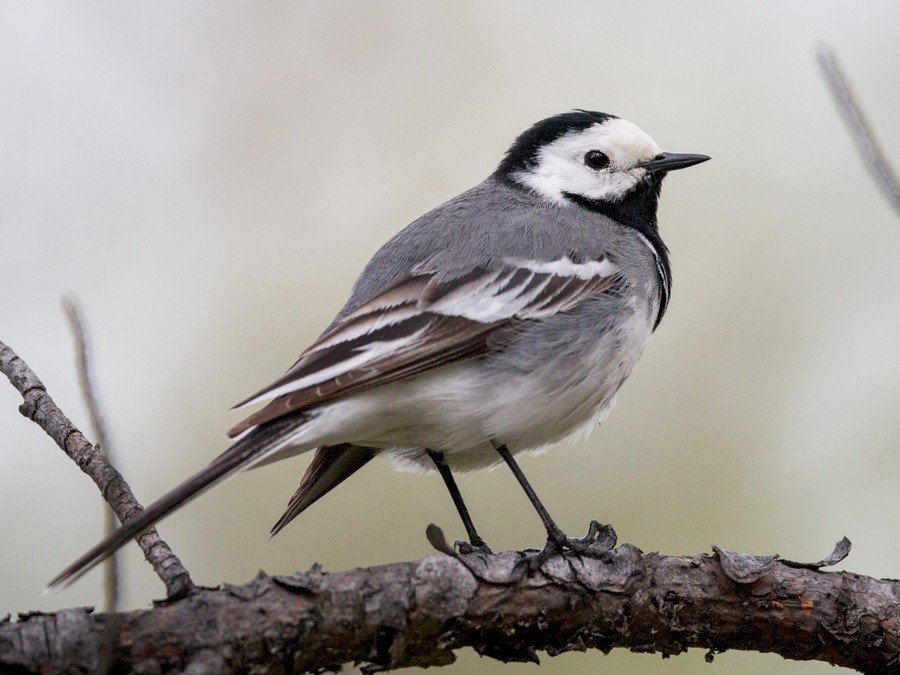 Teacher: Miss Smethurst
Teaching Assistant: Miss Garside
Reminders:
PE is on Tuesday and Thursday.
Homework will be given out on Friday and will be due the following Wednesday.
Spellings will be given out on a Friday and tested the following Friday.
Books are changed Monday, Wednesday and Friday when your child's book has been read x3 and their reading record signed by an adult.
Upcoming Events:
7th February - Year 2 Kitchen Event
14th February- Valentines Disco
WC 9th March – sports relief week
21st February - Year 2 visit Dippy the Dinosaur at Touchstones
3rd March- World Book day
13th March - Red Nose Day
26th March - Wear a hat day
2nd April- World Autism Awareness Day
3rd April- Last day of term
Spring Term 1 Topic: Traction Man is here!
Maths
In Year 2 the children will be introduced to our new maths scheme, Power Maths. Power Maths is a whole-class mastery programme designed to help nurture confidence in maths. This term we will be focusing on:
Multiplication and division

Statistics

Length and height

Properties of shape
Science-What is your school made of? (Uses of Everyday Materials)
This term we will be focusing on identifying and comparing the suitability of a variety of everyday materials, including wood, metal, plastic, glass, rock, brick, paper and cardboard for particular uses. We will also find out how the shapes of solid objects made from some materials can be changed by squashing, bending, twisting and stretching.
English
In English this term we will be reading the book 'Traction man is here'. We will be working towards writing: a new adventure for Traction Man with the scissors, an information text on materials, a set of instructions on How to look after a scrubbing brush pet and a report on old and new toys.
History: What do we know about the Victorians and the way they lived?
In this Unit we will be learning about Toys from the past, particularly focusing on the Victorian. We be learning about who Queen Victoria is and how the lives of Victorian children are different to ours now, in terms of school life, home life and what they played with.
Our Class Story
'Traction Man is here' by Mini Grey
Year 2 Common Exception Words
These are the words that the children are expected to know how to spell by the end of the year.
How you can help your child at home
There are lots of ways you can support your child at home:
Practise spelling common exception words in lots of fun ways and applying them in sentences.

Practise recalling number facts including 2,3,5 and 10 times tables.

Practice writing with your child - it could be something you have done at the weekend or something that they are interested in. Remind them of capital letters, full stops, finger spaces. Encourage them to try and improve their sentences, for example replacing the word happy for ecstatic or adding the correct punctuation.