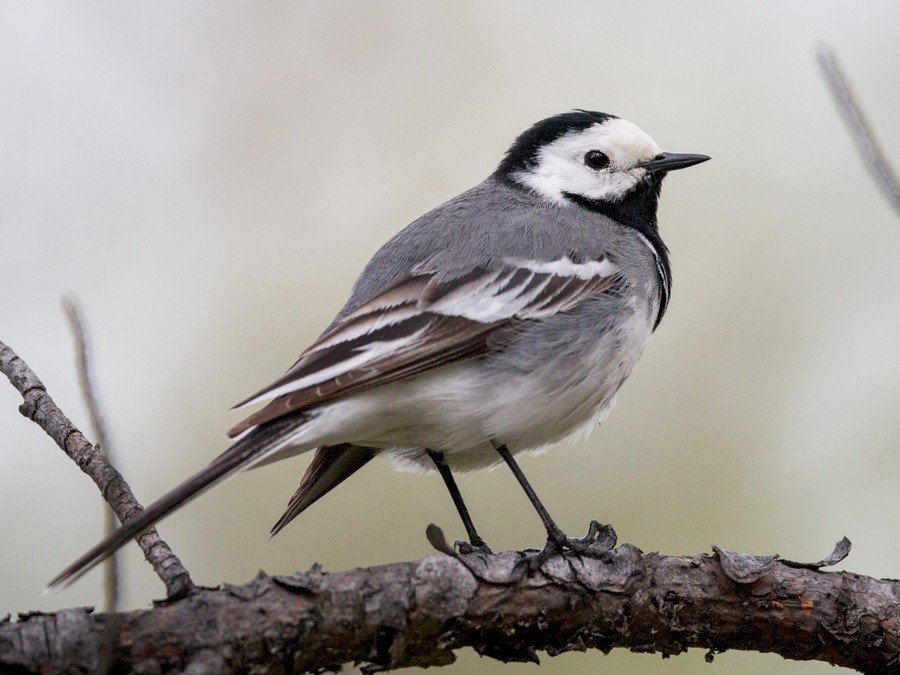 Teacher: Miss Smethurst
Teaching Assistant: Miss Garside
Reminders:
PE is on Tuesday and Thursday.
Homework will be given out on Friday and will be due the following Wednesday.
Spellings will be given out on a Friday and tested the following Friday.
Books are changed Monday, Wednesday and Friday when your child's book has been read x3 and their reading record signed by an adult.
Upcoming Events:
Teacher Meet and Greet - Wagtails Classroom - 3.00pm-3.20pm on Thursday 12th September
Macmillan Coffee Morning - KS2 Hall- Tuesday 1st October
Harvest - Monday 14th October
Autumn Term 1 Topic: Into the Wild
Maths
In Year 2 the children will be introduced to our new maths scheme, Power Maths. Power Maths is a whole-class mastery programme designed to help nurture confidence in maths. This term we will be focusing on:
Place value - numbers to 100

Addition and Subtraction

Money

Multiplication and Division
Science/Topic
This term we will be focusing on living things and their habitats. We will be learning how to:
Explore and compare the differences between things that are living, dead, and things that have never been alive.

Identify that most living things live in habitats to which they are suited and describe how different habitats provide for the basic needs of different kinds of animals and plants, and how they depend on each other.

Identify and name a variety of plants and animals in their habitats, including microhabitats.

Describe how animals obtain their food from plants and other animals, using the idea of a simple food chain and identify and name different sources of food.
English
This term we will be working up to writing a:
Recount

Retell of story with added detail

Poem based on The Grass House

Fact File/Information text
Within these pieces of writing we will be focusing on:
Sentence structure

Adjectives, conjunctions, sentence openers and vocabulary

Applying our phonics to our writing

Using the correct punctuation throughout our work

Checking our work - does it make sense? How can I make it better?
Our Class Story
'Wild' by Emily Hughes
Year 2 Common Exception Words
These are the words that the children are expected to know how to spell by the end of the year.
How you can help your child at home
There are lots of ways you can support your child at home:
Practise spelling common exception words in lots of fun ways and applying them in sentences.

Practise recalling number facts including 2,3,5 and 10 times tables.

Practice writing with your child - it could be something you have done at the weekend or something that they are interested in. Remind them of capital letters, full stops, finger spaces. Encourage them to try and improve their sentences, for example replacing the word happy for ecstatic or adding the correct punctuation.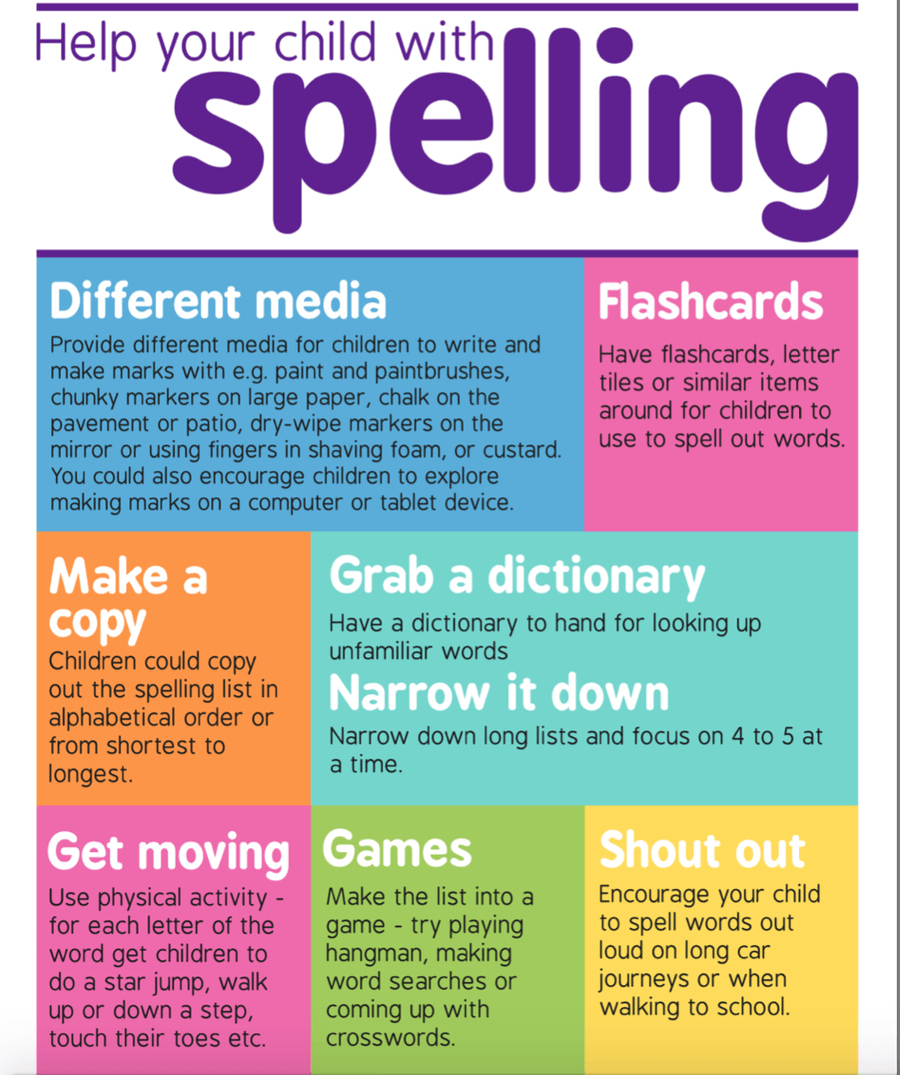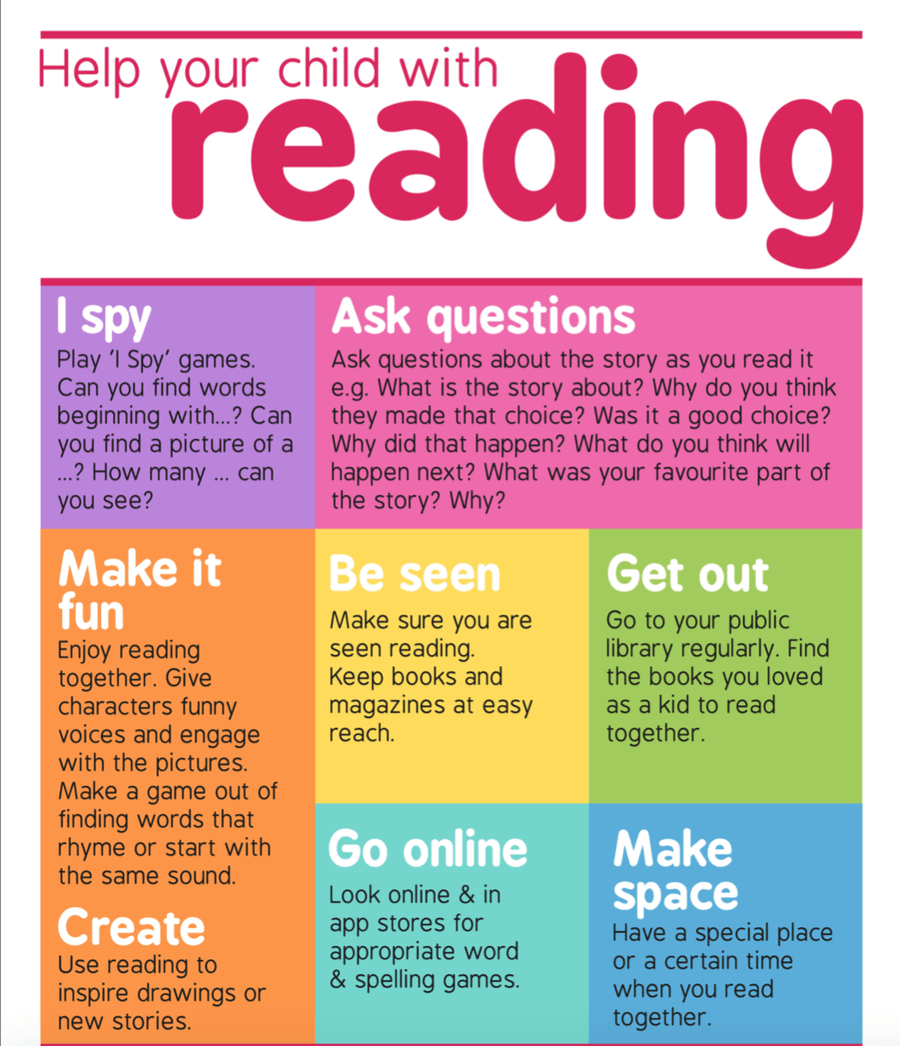 What we have been up to
In Art today (12/09/19) we went outside and collected leaves, flowers and sticks. We then used what we had found to create a woodland collage. The children really enjoyed doing this. Here are some pictures: